About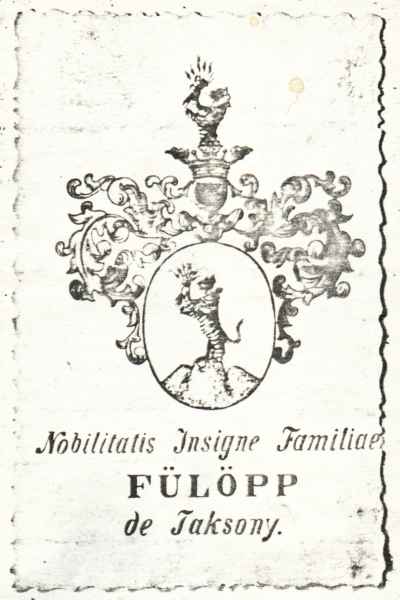 A website dedicated to the study of the origins of the Fülöpp family and to completion of its full family tree.
See also the research page at https://www.vacilando.org/article/fulopp-family-genealogy.
Please send us a message if you know about any other members of the family, or if you have additional or more precise genealogical information.